Concept, Set and Costume design Jérôme Delbey
Choreography Jérôme Delbey in collaboration with the dancers
Light design Udo Haberland
Music Cassandra Wilson, Luigi Tenco, Franz Schubert, Nina Simone, Shearwater, Wojciech Kilar
Dancers Susanna Caldegren, Jac Carlsson, Therese, Fredriksson, Janine Koertge, Annika Lindquist, Percevale Perks, Heather Telford
The Göteborg Ballet - World premiere 26 February 2012
"The thought of death unites us human beings. It frightens us, awakens us and makes us aware of life's transience. But above all, it reminds us of the value of caring for life and each other. It is the personal meetings that make us who we are. It is said that life passes in review within us when we die. Who are the ones we will meet when we leave this life?
In many civilizations the butterfly is a strong symbol of metamorphosis. The chrysalis is the egg which contains the potentiality of the being; the butterfly that comes out of it is a symbol of resurrection. It is, as well, if one prefers, the exit out of the tomb. For others it is the soul freed from its carnal envelope, as for the Aztecs it represents the vital breath escaped from the mouth of the dying.
Death is not an end in itself but death reminds us to cherish, death reminds us to go even further because it is the very condition of progress and life.
What does remain when the body has turned back to dust and ashes? Particles of soul – filled with moments of life – flying light in the air? And which one of these moments defines the soul, preparing it for afterlife?
Does the journey lead to Florence? Will we wash ourselves in the river Arno like Hindus in the Ganges?"
Jérôme Delbey
© Jérôme Delbey - I Shall Die In Florence - 2012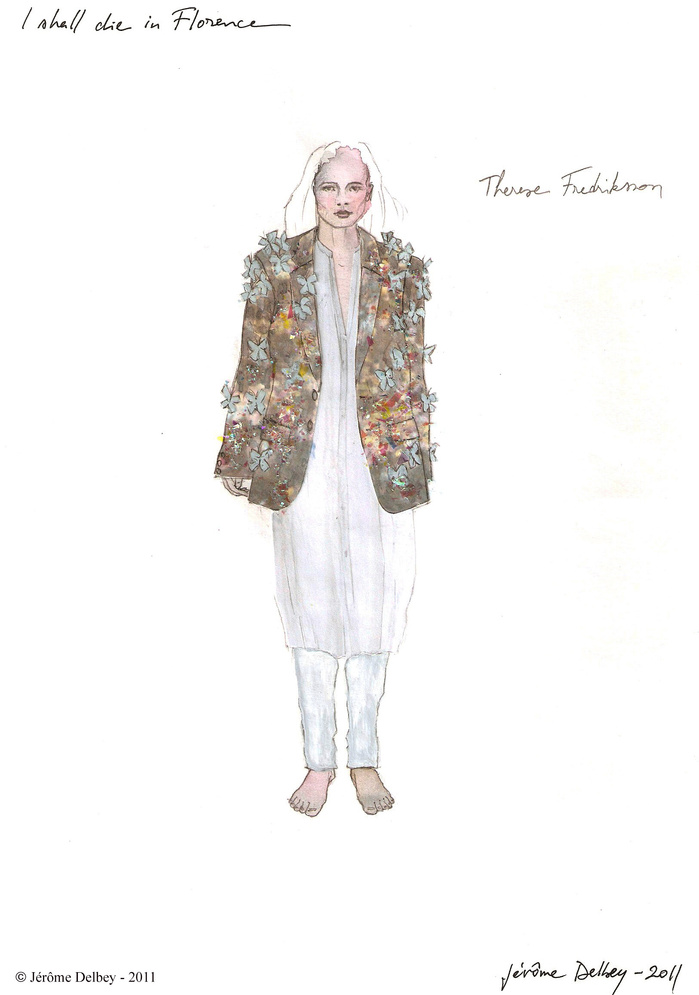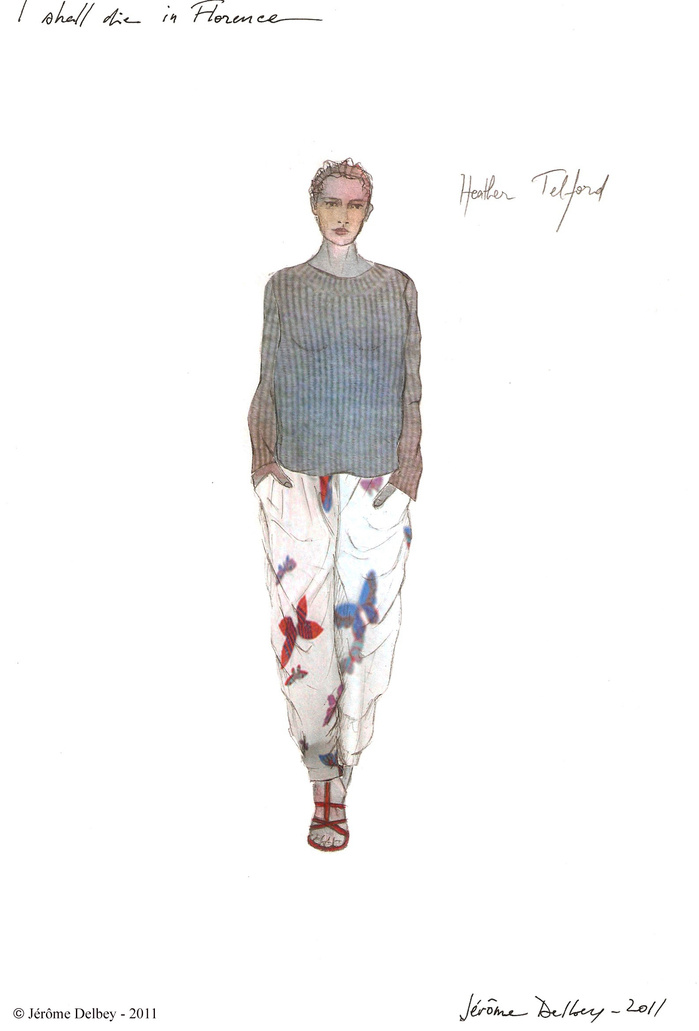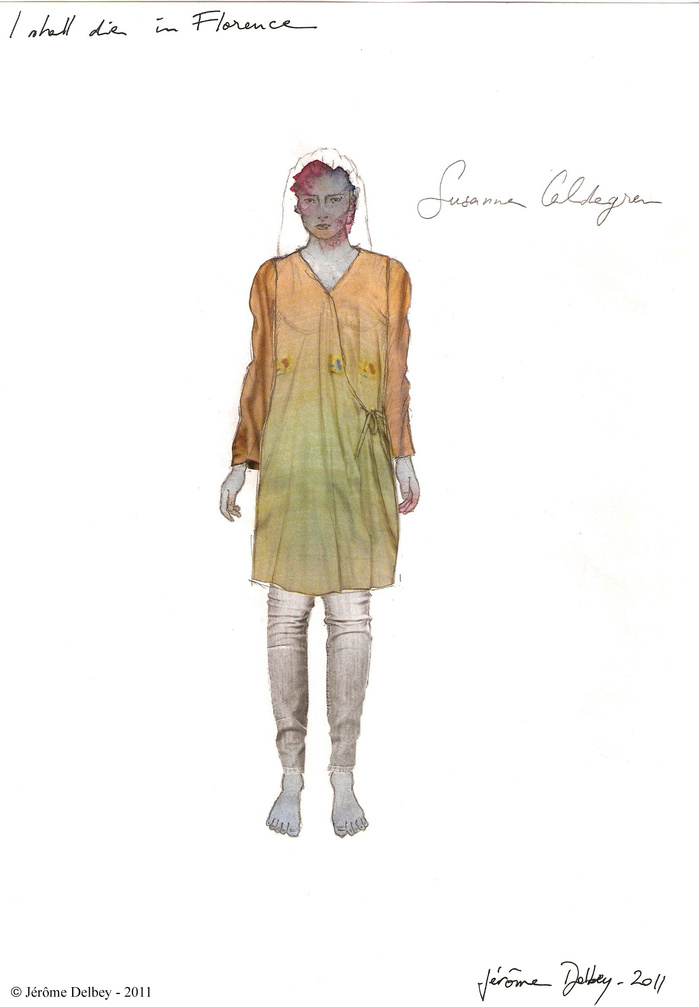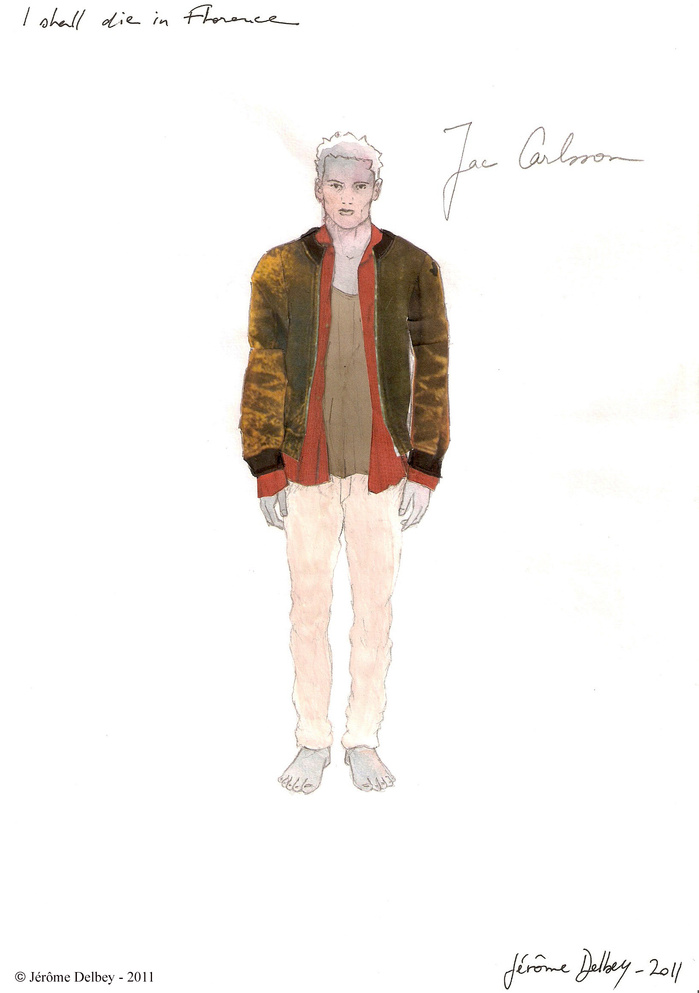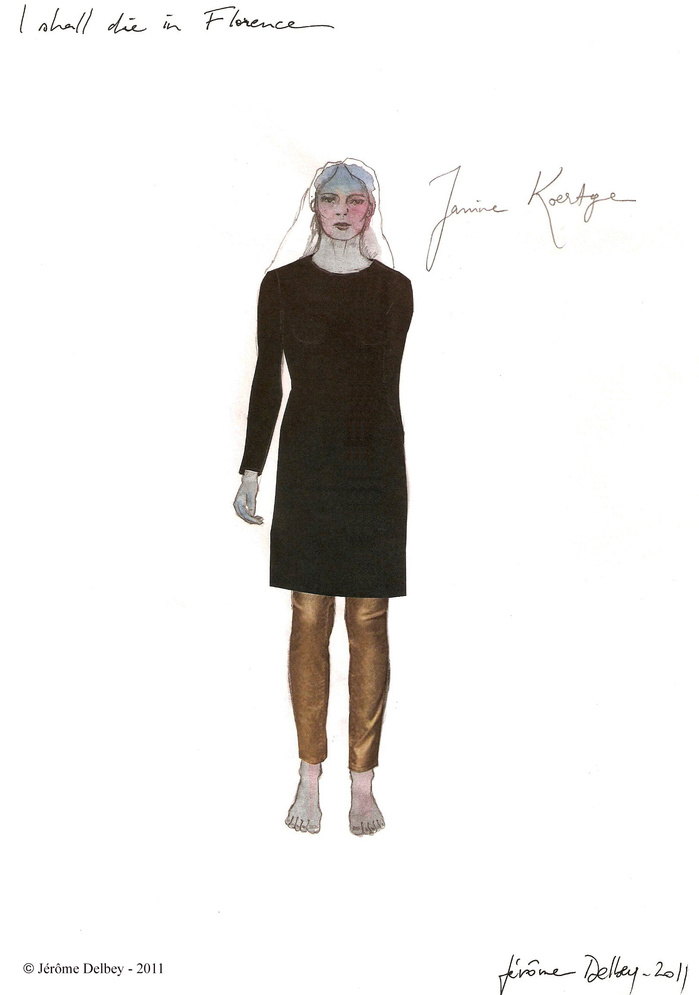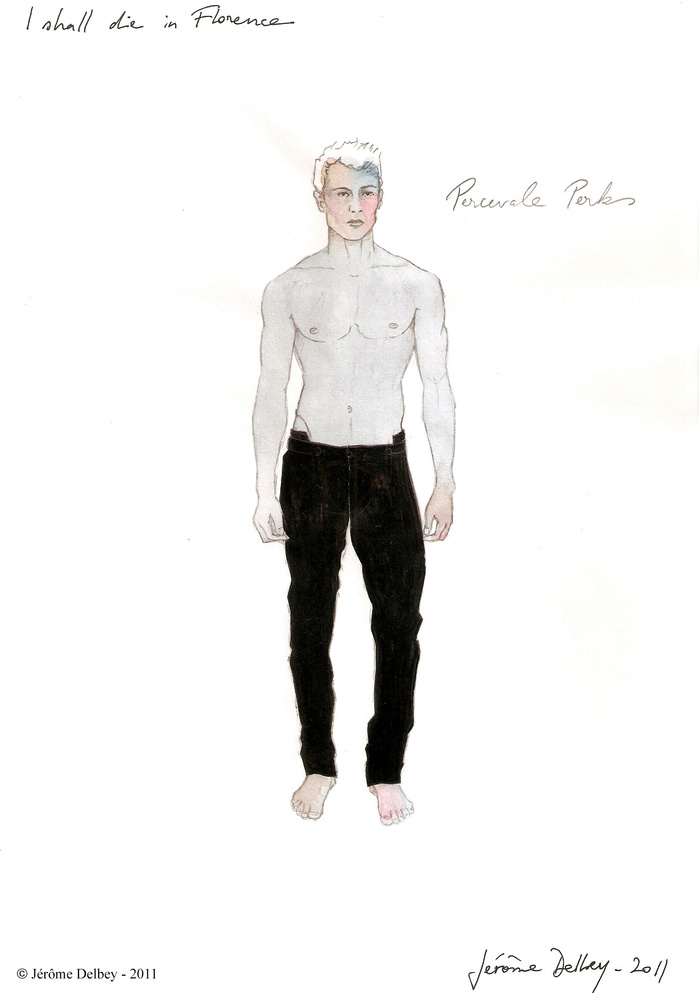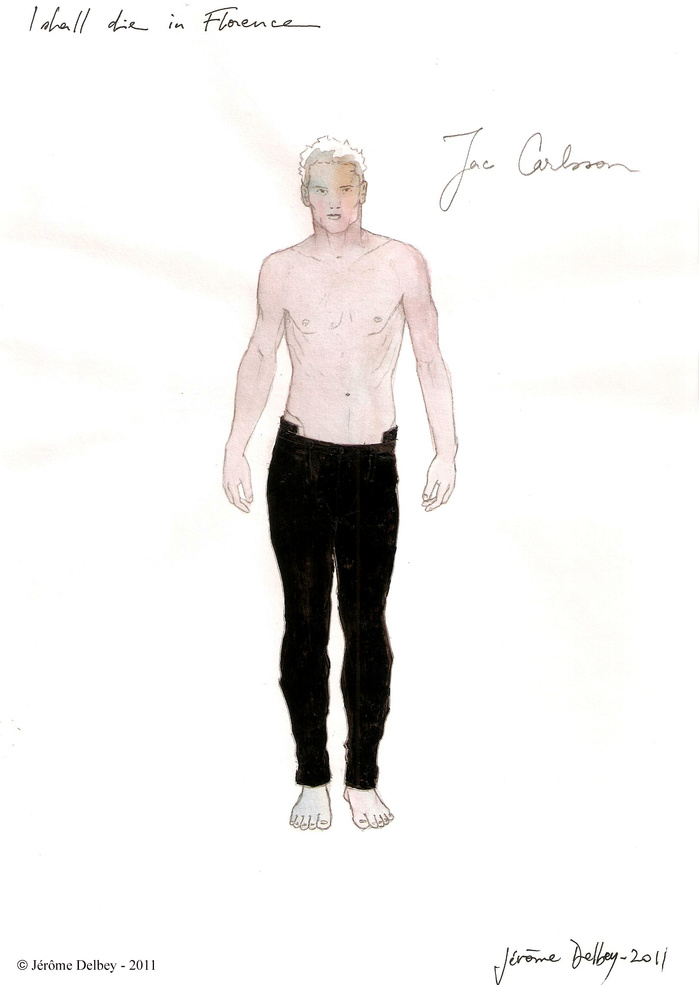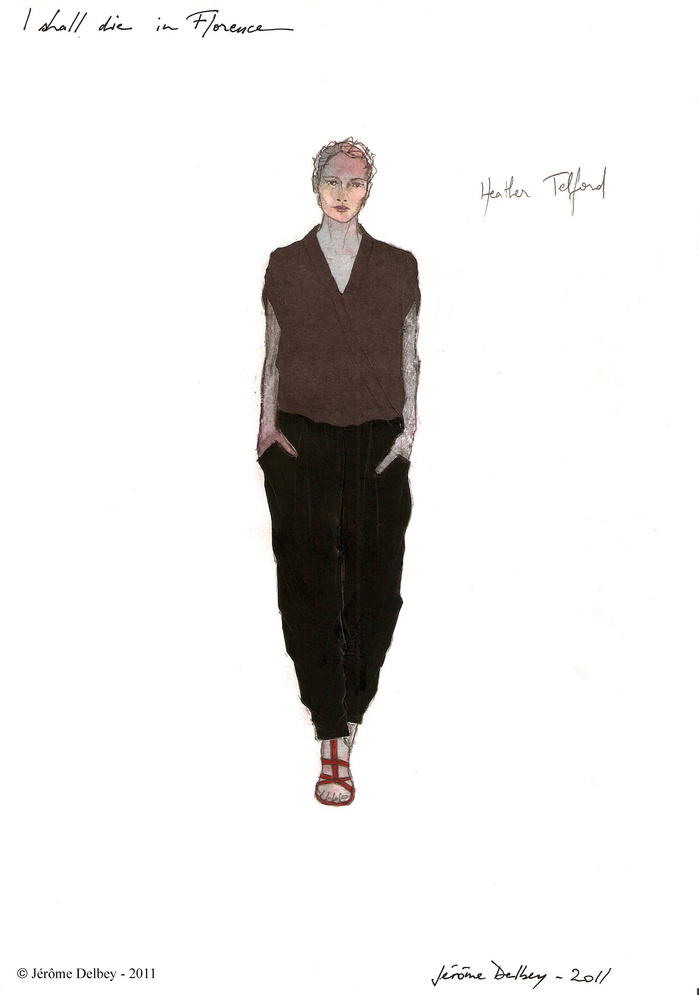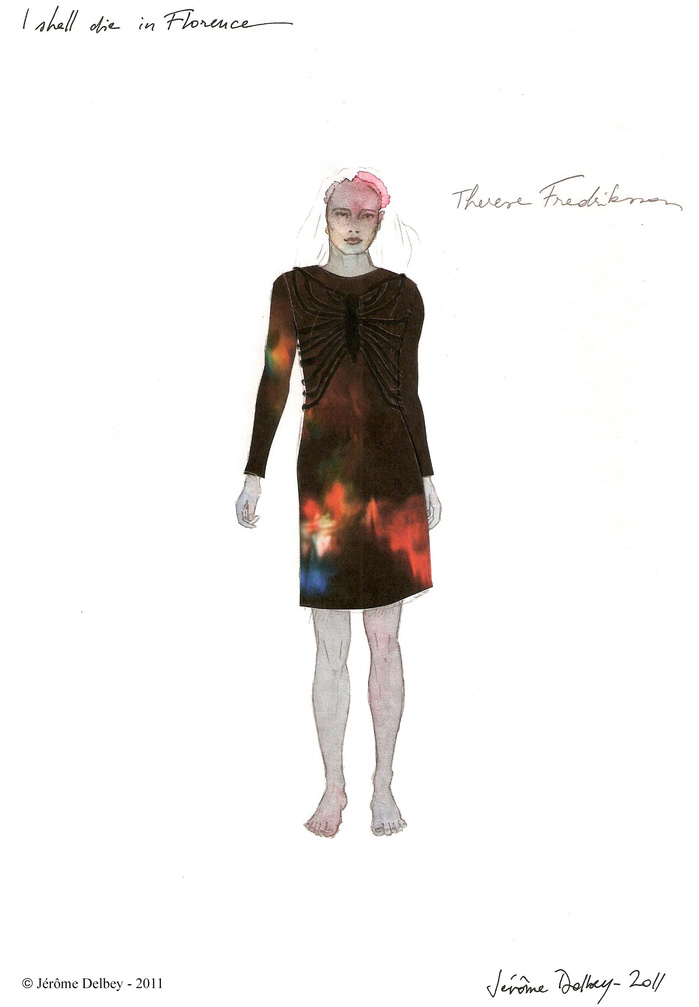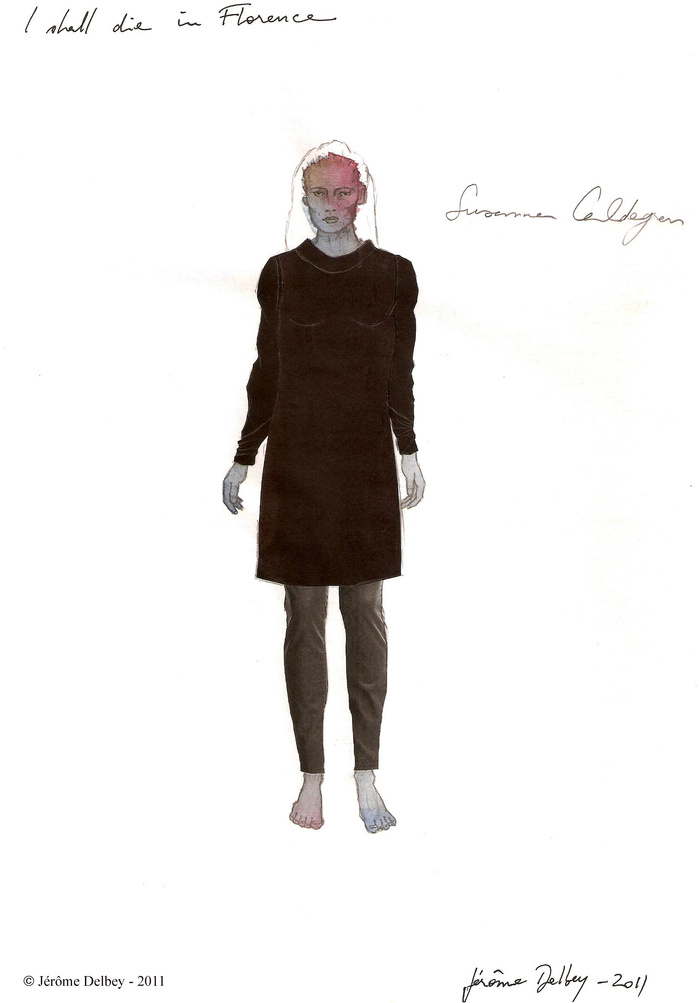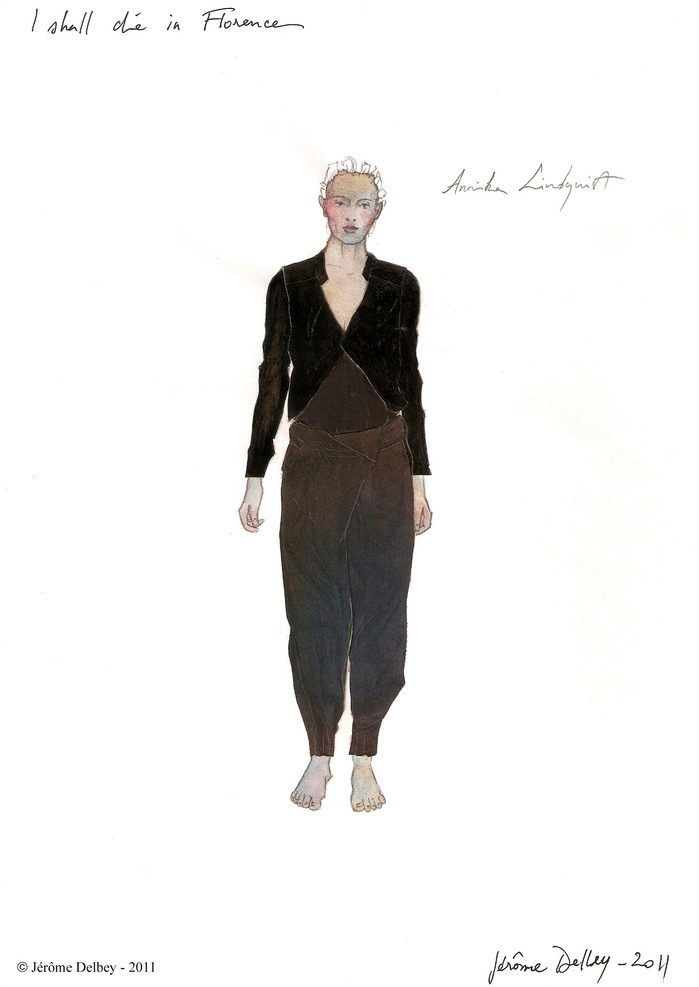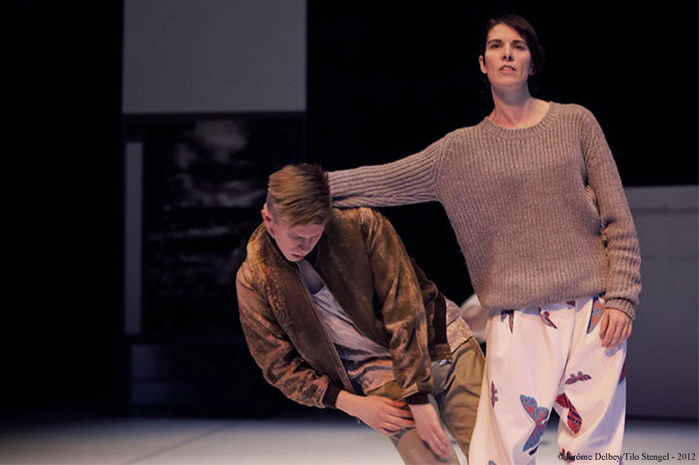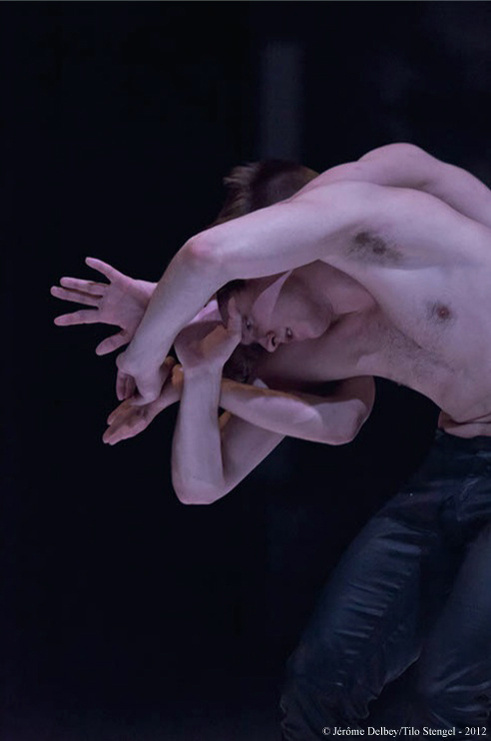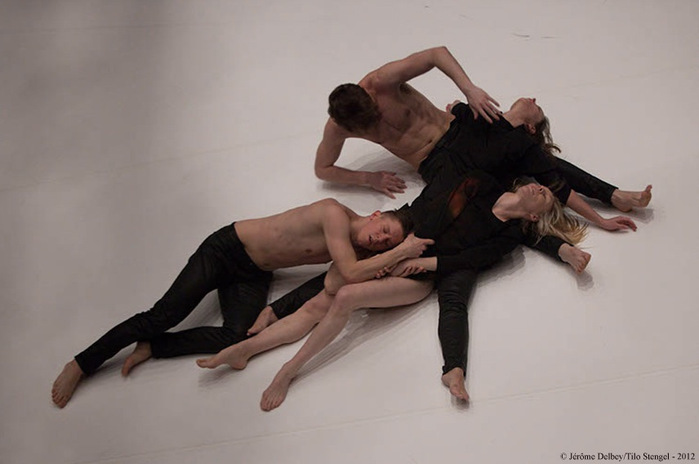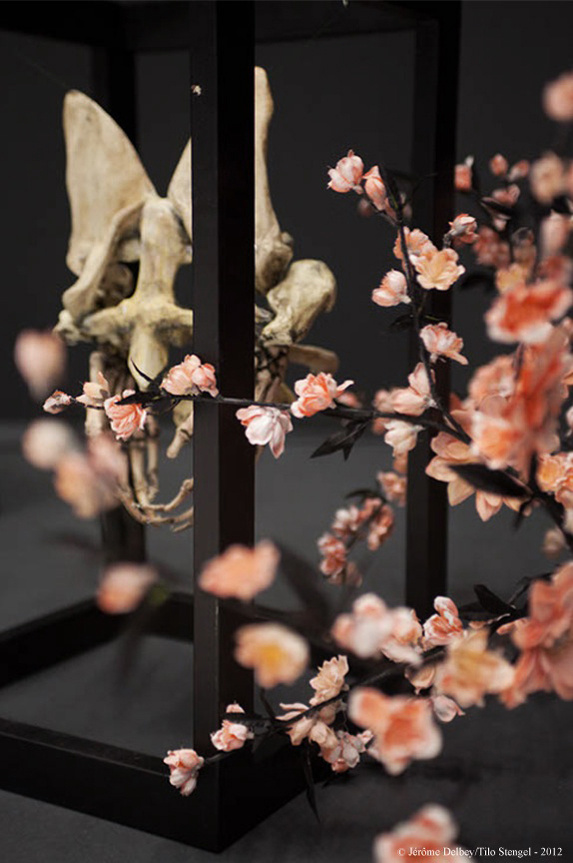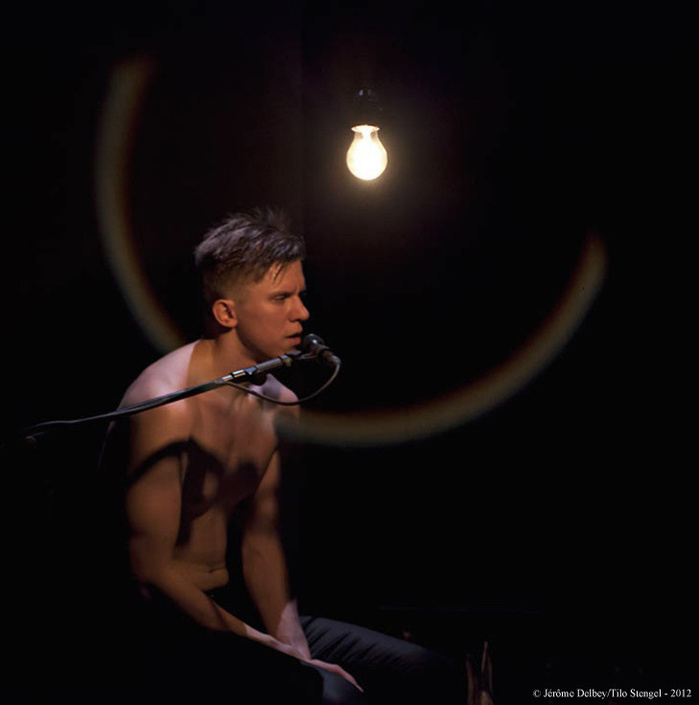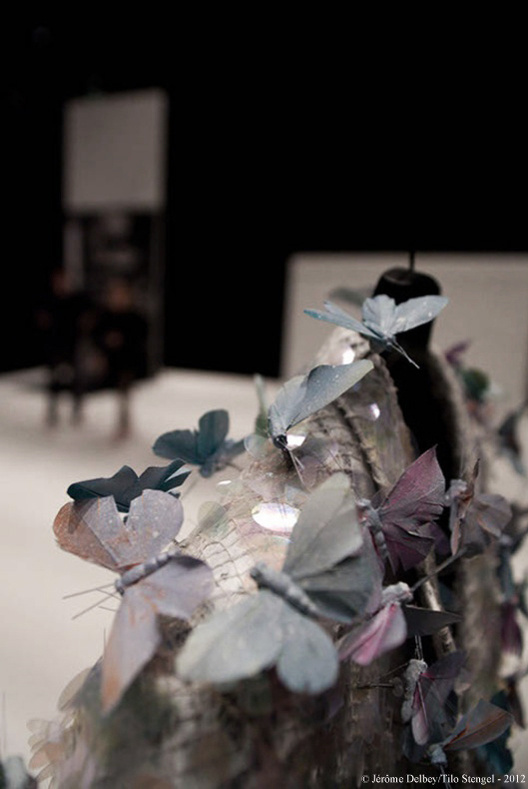 Next:
ISBRON_2010
See More ›